We are trusted maintenance service provider established by ALL4JETS
EASA & FAA approvals
Your global engine inspectors
Aircraft & helicopter types we service:
*not valid for GE90 engine
*not valid for Honeywell engine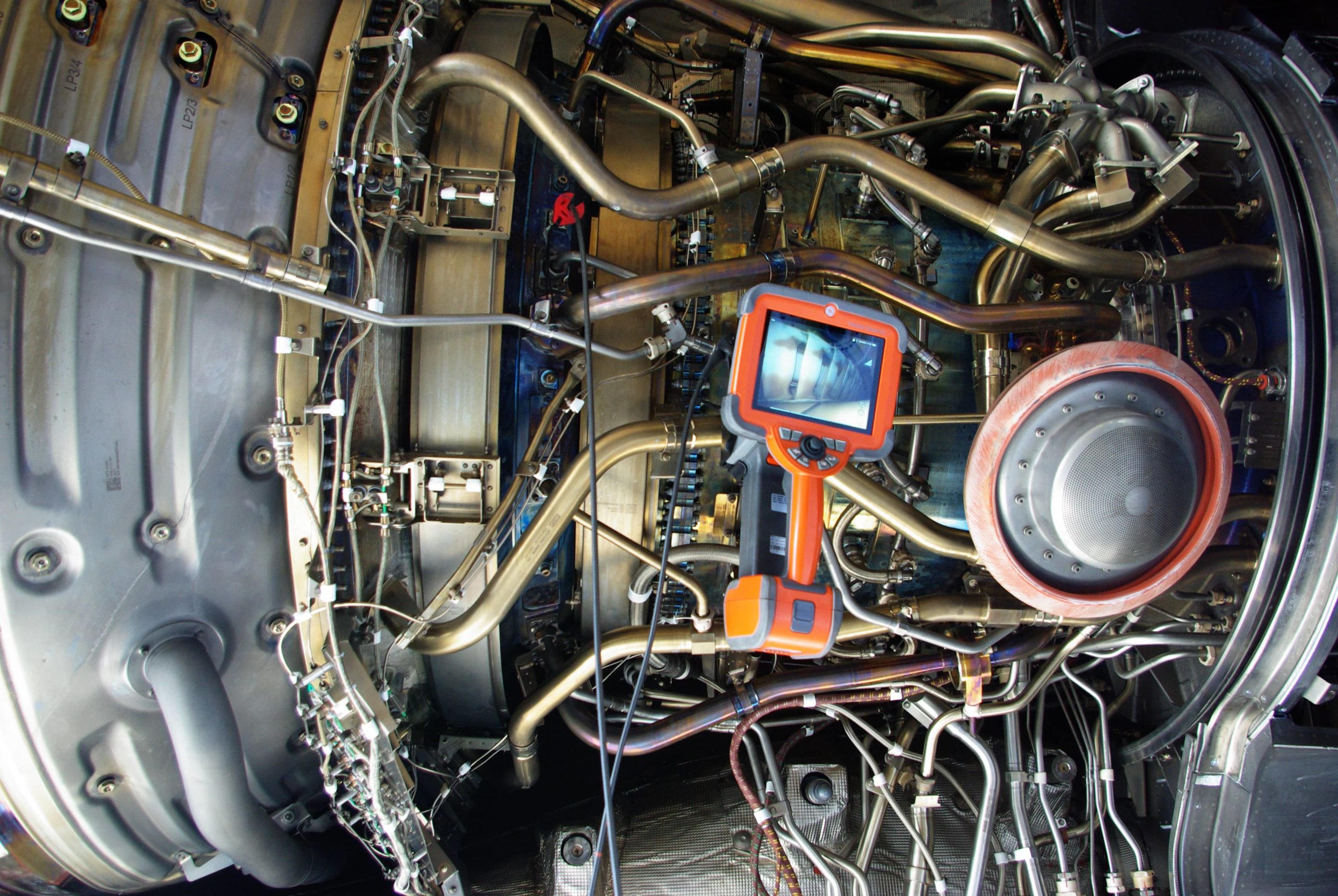 Certificates we can issue
Upon satisfactory completion of a borescope inspection or FADEC/thrust setting modification we are privileged to issue the EASA Form 1 certificate with dual FAA release.
The highest available model of the Industrial Video Probe: Mentor Visual iQ, version ANALYZE with both working probes: 4 and 6 mm diameter, equipped with full Real 3D Measurement options and software capabilities. This configuration allows us to cover all the range of borescope inspections in our capability list.
For FADEC and thrust setting modifications we use the Teledyne Controls PMAT-2000 Portable Maintenance Access Terminal.
Our team will answer them.